About Mechanical Engineering Department 
Vision.
To achieve excellent standards of quality technical education by keeping pace with rapidly changing technologies and create technical manpower capable of taking responsibilities and accepting challenges.
Mission
The mission of department is to prepare students with academic and carrier readiness by applying key content knowledge with appropriate technical tools and develop positive relationship.
HOD Message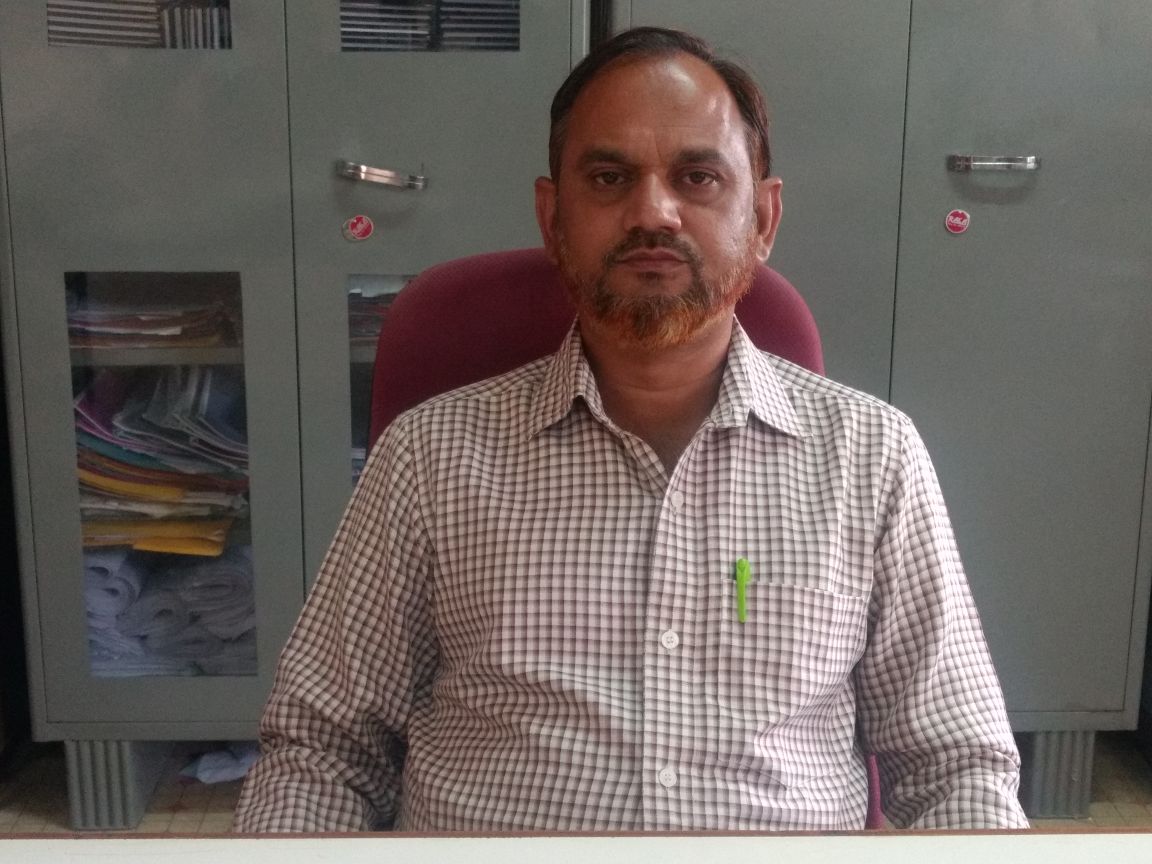 Prof. R. O. Shaikh
Head, Department of Mechanical Engineering
ME(Mechanical)
Education is the anchor that holds life together through choppy waters. Education is the rocket which will propel you towards success. All you have to do is have an aim and work on everything that takes to get a lift-off.
A design Engineer is a successful person only if he considers safety of human being. Even god while making our body parts has used factor of safety as 4 value, therefore always use factor of safety in our life.
Exams should be seen as challenges rather than problems. Think about how learning should ideally be fun, not stressful. Study like there's no tomorrow because if you keep putting off your studies for tomorrow, you'll probably be too late. As a student the most important thing to remember is that Laziness is your worst enemy and Hard Work is your best friend. Being a good student throughout school and college is like preparing yourself for a marathon which will begin after you graduate. Focus on your goals and study hard, because the last thing you want is to tire yourself out before the finish line.
Jobs and bosses will come and go, but your education will always help you to grow. You will meet a lot of people in your life who will give you advice and tell you what's best for you. Listen to them but at the end of the day, do only what your heart tells you to. All the best.
Mechanical Gallery