About Department
Vision
To create best Professional Engineers in the field of electrical Engineering to face the challenges and show their strengths in this discipline.
Mission
To learn and Practice latest technologies in electrical Engineering platform, which are related to industry and field work.
HoD Message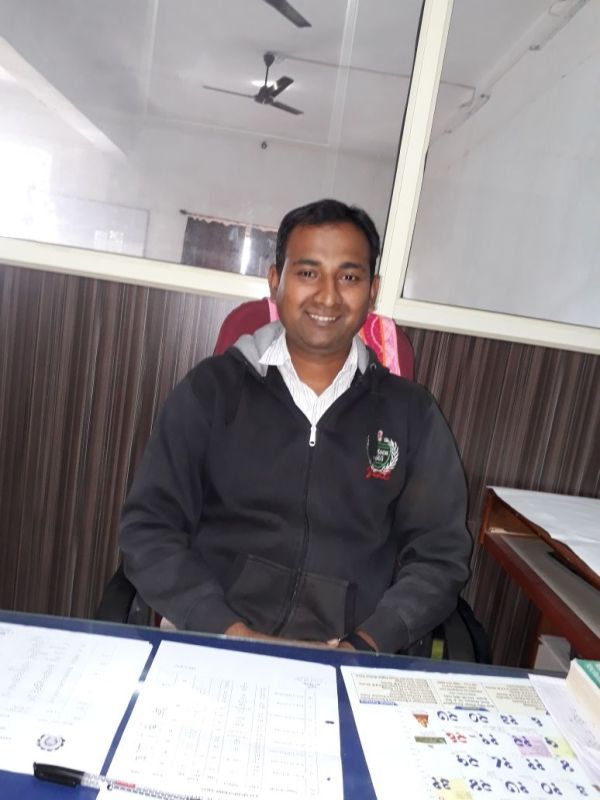 Prof. Vinodkumar P. Patil
Head, Department of Electrical Engineering
ME(E&Tc)
The Electrical Engineering Department has started in 2013 in the premises of Gangamai college of Engg. It was big challenge for us to make our student multidimensional in the area. so that we have been putting them in various practical activities performed in and out to our dept.to meet the challenges.
Keeping the above idea in mind the dept. motivates and encourages the students to participate in extra & co-curricular activities, sports, cultural fest & all kinds of technical events as well as industrial visit…..
I feel blessed & proud on being the HoD & Congratulate & thanks all my faculties & Supporting Staff  for being generous and supportive to me. I Congratulate to all my students for being successful in their professional life and being an assets to the society.
"Electricity is Positive Energy. Lets make it Green."
Electrical Engineering Gallery