About Department
The Electronics and telecommunication programme started in 1994 with intake capacity of 60 students. The department also launched Masters of engineering programme in Digital Electronics in 2015 with intake capacity of 18 students.
The Aim of our department was to provide technical education to rural area students by giving them quality education at affordable cost. The strength of our Department is qualified and approved staff who are ready to serve the students all time.
Vision:
To emerge as centre of excellence and innovation through leadership in professional education with concern for social and human values.
Mission:
To benefit the public through service to industry, university, NGO, Government and engineering profession.
To expand the base of engineering knowledge through research and by development technology to serve the needs of society and nation.
To educate men and women for careers of leadership and innovation in information technology and related field special to our people from rural.
To develop and create a unique and world class institution in the area of information technology.
HoD Message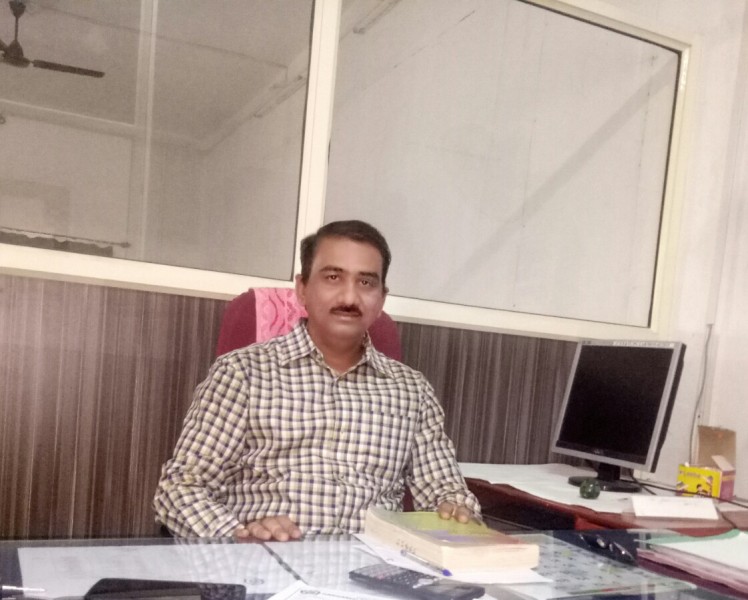 Prof. Rahul M. Patil
Head,Department of E&Tc Engineering
ME(Digital Electronics),MBA(Finance)
The Department of Electronics and Telecommunication Engineering was established in the year 1994. The Department offering two programme out of these one is at  undergraduate level   with sanctioned intake of 60. The department also runs a postgraduate programme M.E. E&TC having specialization in Digital Electronics with an intake of 18. As  Our College is situated at Nagaon, rural area of Dhule.So our aim is to provide quality education for rural area students, who were deprived of getting quality education at their place.
The department is always on the forefront of producing quality engineers. It gives me immense pleasure to express my views towards the achievement and development of E&TC department.The Department has fully qualified and approved staff.The Department has tradition of attracting quality students at UG and PG.The Department offers excellent infrastructure and is having well equipped laboratories. We have ten UG as well three PG labs.
The department is involved in number of technical and curricular activities encouraging the students to get on horizon.
I would like to express my gratitude to the principal and faculty members for being there for the student whenever they require and for improving the quality of department.
Above all I wish all the students a great success ahead….